Over the past decade, Subaru of America's Share the Love Event and participating dealerships like ours have donated a whopping $118 million to a variety of charities across the country. Currently, it's the 11th year of Subaru giving back to communities through these events, and it seems evident that this total amount raised for charities will exceed $140 million by the end of the year.
There really is no limit to the love that we can all share. We encourage you to explore a local charity that we have been supporting for many years here at Kirby Subaru of Ventura, and that is none other than the Interface Children & Family Services. Read their mission and vision statements just below to see what this charity is all about.
Interface's mission is "strengthening children, families and communities to be safe, healthy and thriving", and their vision is to be "a nationally recognized family support organization that builds upon the strengths of individuals, families and communities through effective, accessible, fully integrated services and partnerships".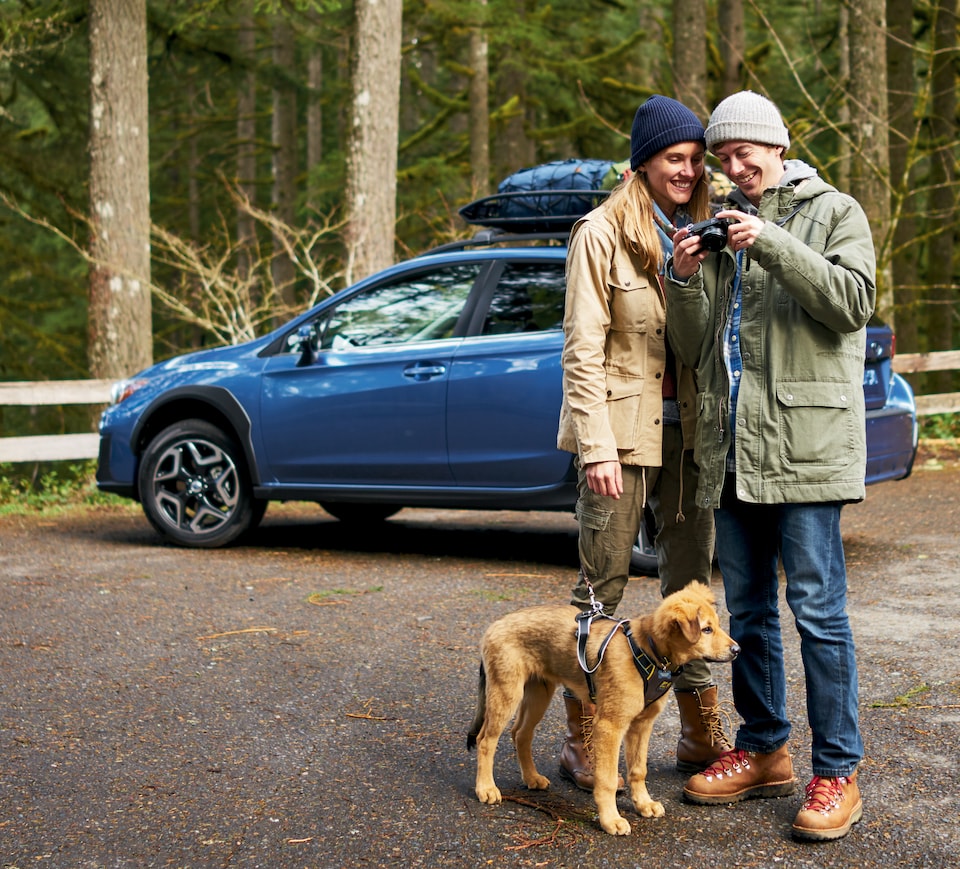 Here's how the Share the Love Event here at Kirby Subaru of Ventura works for our guests. With every purchase or lease of a new model, Subaru will donate $250 to your choice of national charities, including the American Society for the Prevention of Cruelty To Animals (ASPCA), Make-A-Wish, Meals On Wheels, the National Park Foundation and also the local charity of Interface Children & Family Services.
There's more! Regardless of which charity you select, our dealership will then donate an additional $50 to Interface Children & Family Services. We know that our customers here in Ventura and those coming from Camarillo, Oxnard, Santa Barbara and beyond will feel great about giving back to the local community!