The Subaru Forester is one of the most popular compact SUVs on the road. That's not something that happened by accident. It earned its place by offering Santa Barbara drivers a capable and dependable road package built on the foundation of value and versatility.
That's a reputation that took years to build, and we think it's worth taking a look at how it happened.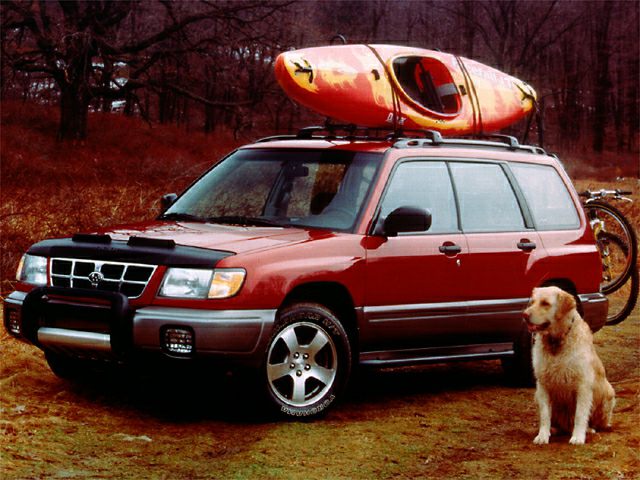 The Subaru Forester from Then to Today
The Subaru Forester first hit the road back in 1998 with a debit model that's not too far-fetched from the new SUVs Subaru sells today. It offered seating for up to five, plenty of cargo space, standard all-wheel-drive, and impressive fuel economy.
The Subaru Forester that followed were largely refinements on the formula laid down by the initial SUV. Where the first Subaru Foresters were boxier in design, follow-ups grew more sleek and refined. That's continued right up to the present day where new models like the 2021 Subaru Forester offers a round and warm-looking design that's as easy on the eyes as it's comfortable on the inside.
The newest model offers standard all-wheel-drive, of course, but also impressive amenities like the Subaru EyeSight safety system, Apple CarPlay/Android Auto, and more. New models use a 2.5-liter flat-4 engine that's capable of 182 horsepower and 176 pounds-feet of torque, with a fuel economy of 26 miles per gallon on city streets and 33 miles per gallon the highway.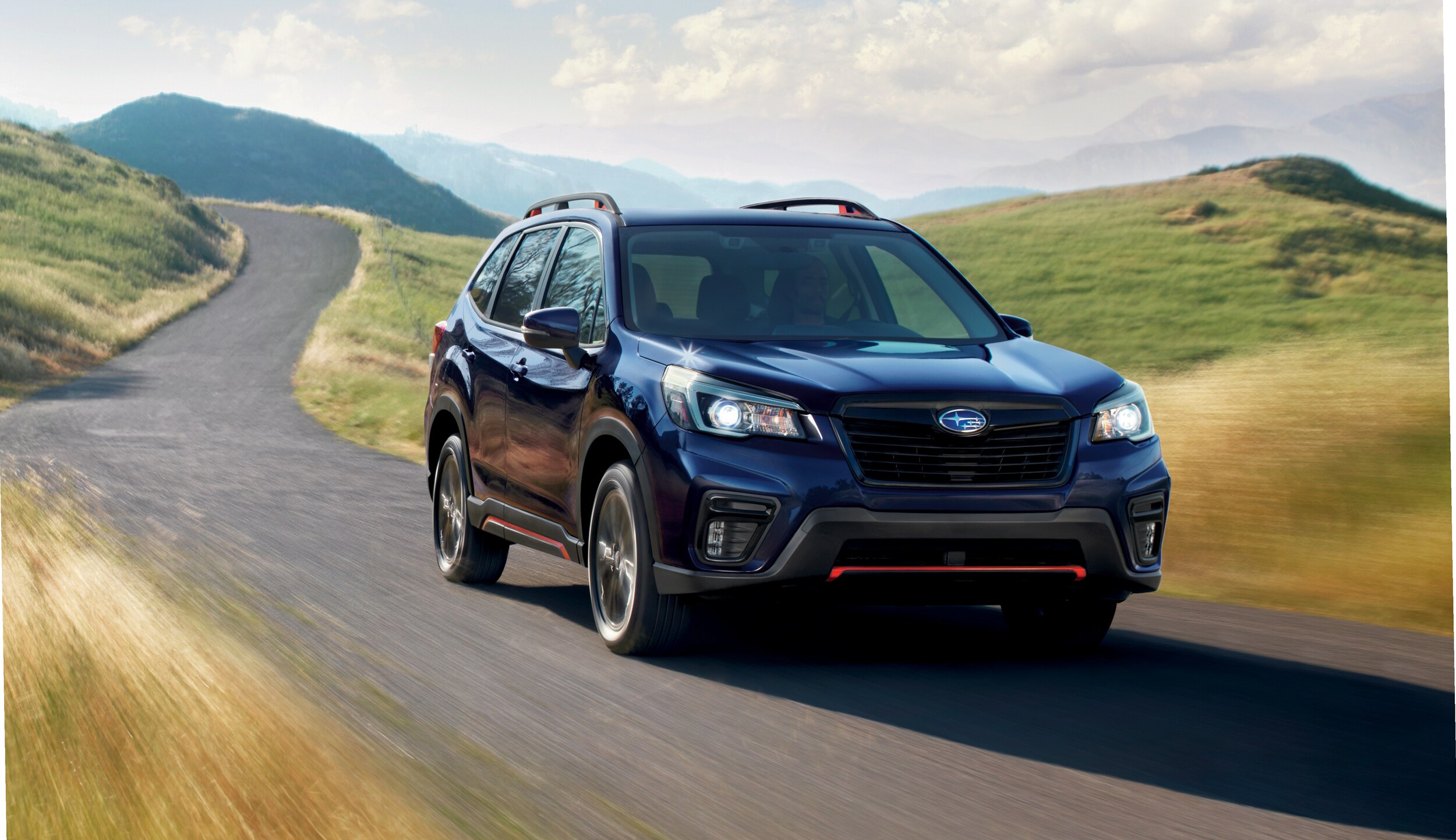 Contact Kirby Subaru of Ventura to Find Your Subaru Forester Today
Would you like to know more about everything the newest Subaru Forester brings to the table? Contact the sales team at Kirby Subaru today. We can answer all of your Subaru Forester questions and help you find the right new SUV for you.