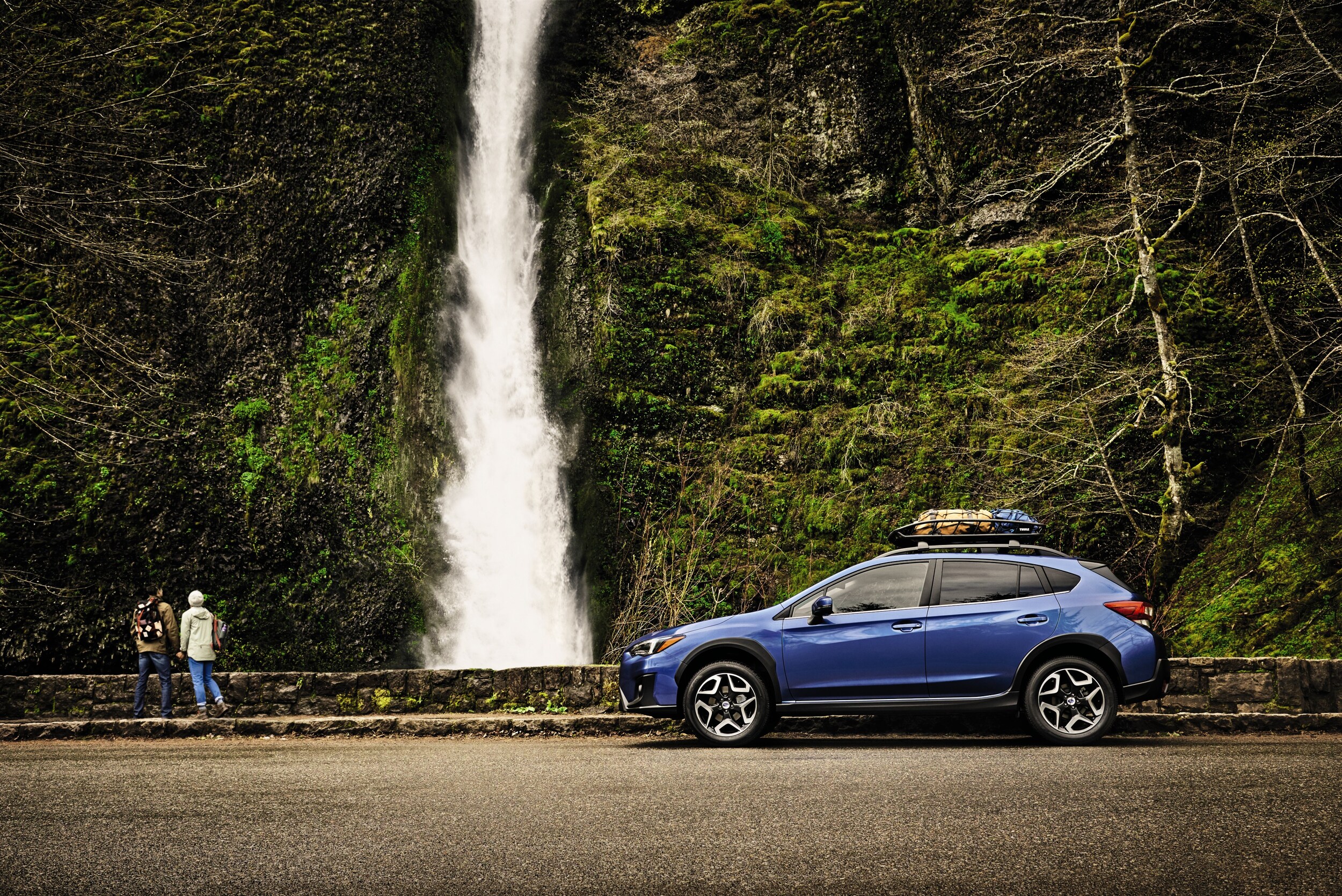 If you're considering buying a used car near Oxnard because you believe it's a better bargain, you may want to reconsider your decision. Sure, you can typically find a used car for a great low price, but a certified pre-owned Subaru offers so much more than an affordable price. The following information could benefit you in the long run. Continue reading to learn more.
Exceptional Quality Condition
When you buy a CPO Subaru near Camarillo, you're also buying its enriched reconditioned value. Without exception, every CPO Subaru is inspected to ensure the vehicle is in top-quality condition. Technicians use a 152-point inspection to make sure the vehicle meets the highest quality standard. And the vehicle is reconditioned to near brand-new condition.
In-Depth Research
Unlike a used car, which can be hit or miss in Santa Barbara when it comes to its history, all CPO vehicles undergo a vehicle history analysis. A Vehicle History Report (VHR) is used to determine if the CPO vehicle meets the criteria for the program. Items such as title history, odometer reading, accidents, and even whether the vehicle was used as a taxi or ride-sharing service are thoroughly checked.
Extended Protection
Generally, the warranty that you receive with a CPO vehicle is far better than anything you can find with a used car in Newbury Park. From the basic limited warranty to the powertrain warranty, you get a lot more bang for your buck. Additionally, the emergency roadside assistance program provided with every CPO Subaru is priceless. You can't put a price on peace of mind.
Finance Incentives
While it's true that CPO vehicles may cost more than non-CPO vehicles, it's an opportunity rather than a hindrance to your finances. After considering any available finance options, such as zero-percent financing, low-interest rates, or extended terms, you may drive away with a better outcome than you could ever imagine if you chose a non-CPO vehicle.
To learn more about the advantages of buying or leasing a CPO Subaru, contact us. Kirby Subaru of Ventura is located in Ventura is your one-stop shop for everything you need.