Ventura & Santa Barbara Drivers: Service Your Air Filters & Air Cabin Filters Today
At Kirby Subaru of Ventura
Schedule Today
Air Cabin Filter Servicing in Santa Barbara Area at Kirby Subaru of Ventura
Due to recent environmental events that occurred in the Ventura, Santa Barbara region, we here at Kirby Subaru of Ventura want to remind our customers about the importance of a clean cabin air filter. While you should replace your air cabin filter roughly once a year or every 15,000 miles, certain scenarios can result in the need for a sooner than expected servicing.
What Does the Cabin Air Filter Do? & How Does it Differ from Air Filters?
For starters, it's important to realize that the air cabin filter assures there are as few particles flying into your vehicle as possible, preventing particles like pollutants, pollen, dirt and more from being inhaled.
The air filter has a similar role, by cleaning the air that is entering the engine.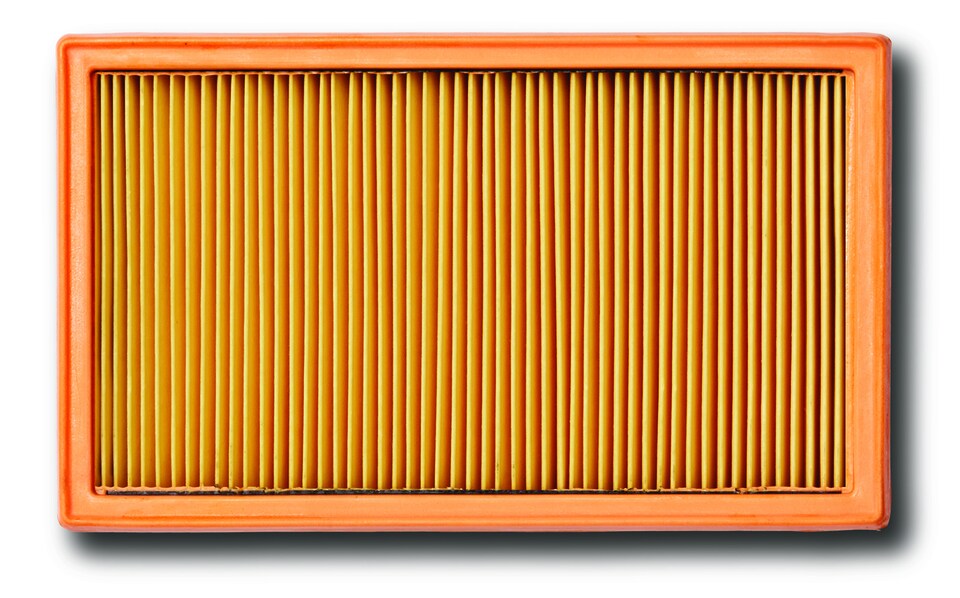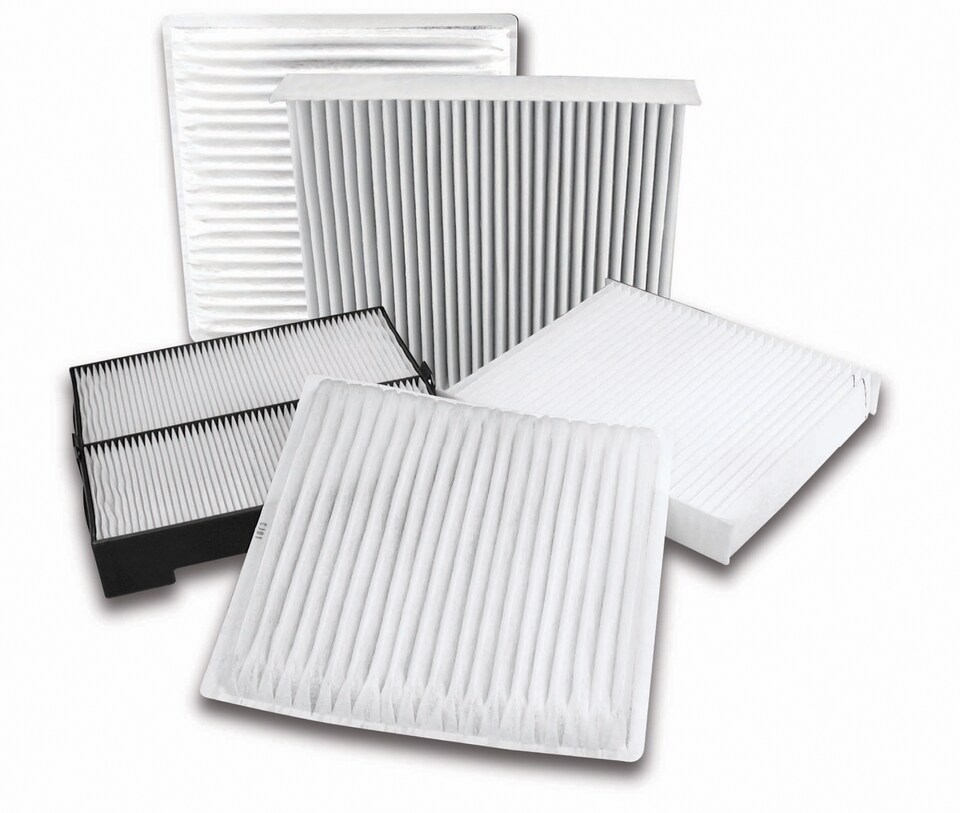 What Happens if I Don't Change it?
To put it plainly: you will have an unpleasant ride. If your cabin air filter gets old or clogged, you may experience an unpleasant odor, particles coming through your heating or cooling system and a noisier fan. If you're experiencing any of these symptoms, schedule your air filter change at Kirby Subaru of Ventura as soon as possible.
While it is important to ensure clean breathing air within the vehicle, you also want to make sure your vehicle's air filter is also serviced. An air filter that is too dirty or clogged can result in a richer running engine; meaning there's more gas than there is air - ultimately leading to loss of engine power, poor fuel economy and higher emissions.
With a higher-than-normal amount of debris in the air, we recommend customers in Santa Barbara, Oxnard, Newbury Park, and Camarillo should pay attention to their cabin air filters. These filters can go ignored, but will result in an unpleasant driving experience if not addressed.